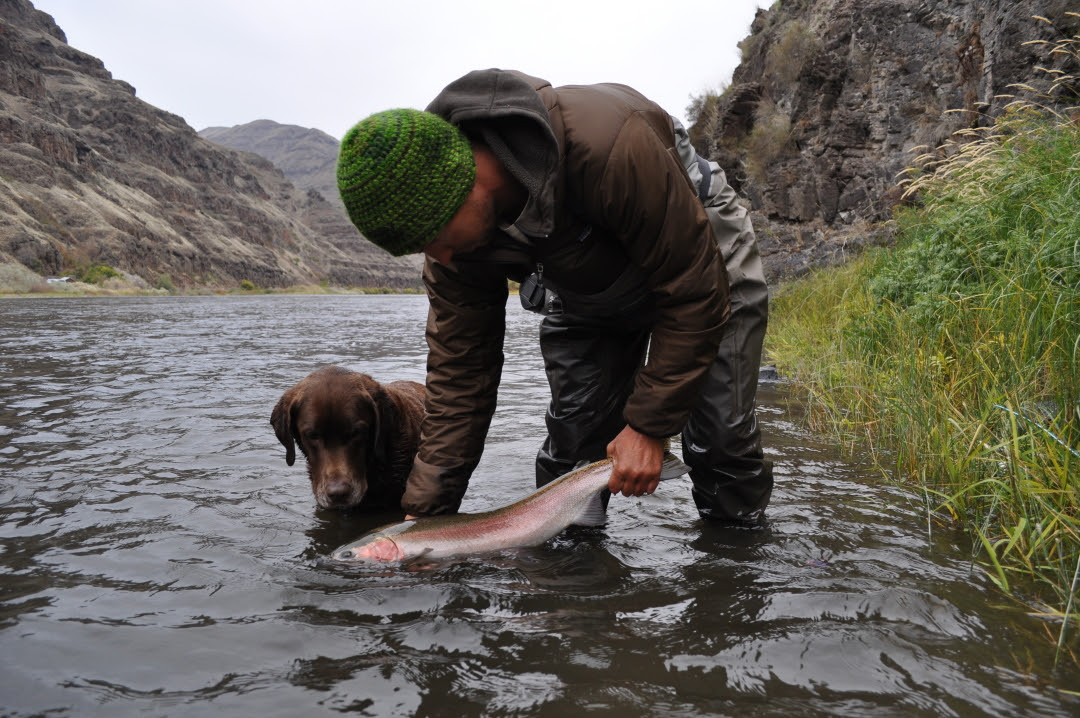 JULY 8 – ON THE SKYKOMISH RIVER
Day of Spey
Saturday, July 8th. Ben Howard Boat Ramp -Skykomish River
9am-Noon: Beginner Spey Casting Course
Develop the basics fundamentals of several Spey casts that will get you out on the water and fishing with a two-hand rod. Background info will cover equipment, simple fundamentals and the how and why of the Spey cast. Then conclude the class by receiving personal instruction to develop your Spey casting skills.
1pm-4pm Spey Fishing Fundamentals
Learn the skills necessary to be successful swinging flies for steelhead: proper fly presentation, selecting the proper equipment setup and flies for the conditions, and more will be covered and practiced hands on.
Cost: $125 per session or $225
Limit 6-8 persons per session.
Equipment needed: Waders, Spey rod/reel/line (rentals available), sunglasses, hat, & other personal items.
Instructor: Past Gig Harbor fly shop employee, Zack Williams is a full time Spey guide and casting instructor, international Spey casting competitor (4th in the world at the 2016 Spey O Rama world championship), and editor of Swing the Fly magazine. See more at www.swingthefly.com & www.pnwspey.com